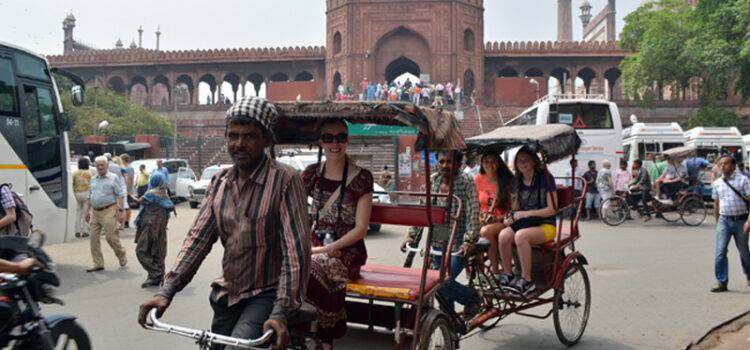 The main purpose of designing Old Delhi Rickshaw Tour is to provide complete knowledge of Mughal architecture as well as their food habits. The main city of Mughal reign was Agra and Delhi, and these both cities used to be a capital of India unless tourist visits these cities, the Mughal architecture and food habits cannot be understood by the travelers. That is why in this tour plan, both cities have been covered. 
First Day
You will be picked by the chauffer from anywhere in Delhi. The sightseeing will start around nine o'clock. You will be taken to Chandani Chowk which was designed by Jahanara
who was the eldest daughter of Shah Jahan who has commissioned Taj Mahal. This used to be vibrant and busiest market during the prime period of Mughal, from the Asia, Europe, and all the corners of the world merchants would come. In present, no longer bears the splendor of the bygone era but still it is a very busy market in Delhi. This is also one of the most favorite places for food lovers in Delhi.
Chandni Chowk is known as initial point of Old Delhi Rickshaw Tour to explore old Delhi that was designed by Mughal during the Shah Jahan period. You can browse through the colorful market, can find traditional outfits. After that you will visit Jama Masjid that is capable of holding more than 25,000 devotees at a time, is situated in front of the Red Fort. At the time of inauguration, the imam whose name was Syed Abdul Ghaffar from Bukhara in Uzbekistan, invited as a royal imam, and he was appointed as imam of Jama Masjid, his descendents are maintaining this lineage even today. After the sightseeing of Jama Masjid, rickshaw puller will take you to the Gurudwara Sis Ganj Sahib, where the ninth Sikh Guru Teg Bahadur was beheaded by Aurangzeb for not embracing Islam.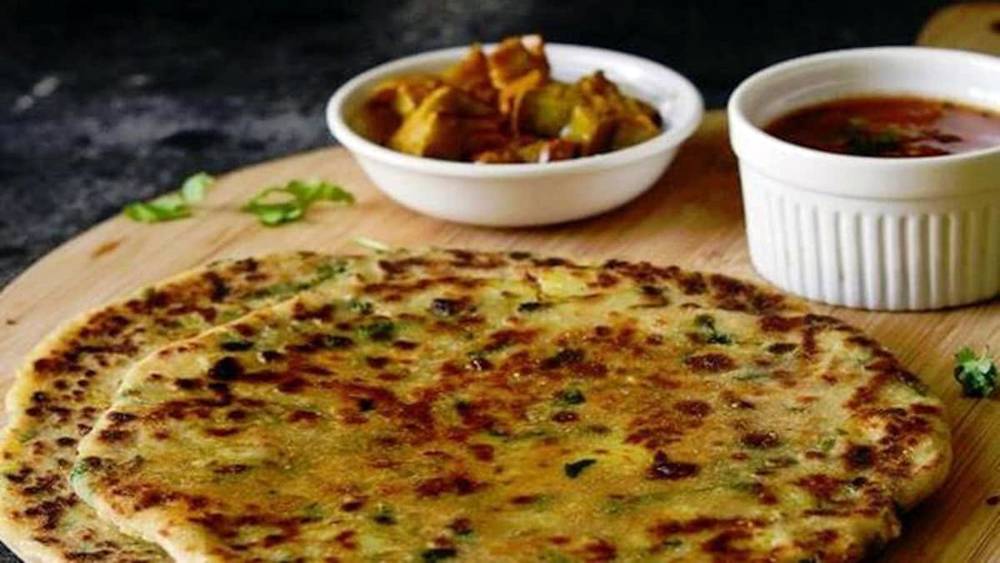 During this Old Delhi Rickshaw Tour, now it is a time for tasting paratha stuffed with a wide range of ingredients like cheese, tomatoes, potatoes, onion, chili, ginger, green coriander and so on. It is lip-smacking and the aroma of it attracts people from the road.  The name of the street is also known as a paratha gali. After the sightseeing, you will be transferred to your place, be ready for tomorrow sight-seeing to Agra. 
Second Day
The early morning, you will embark on same day Taj Mahal Sunrise Tour by Car, and the journey will be around 3 hours if you head off early, on the mid way (motel), the chauffer will stop for snacks around 20 minutes, you will be driven to Taj Mahal, and inside this monument, you are allowed to stay for around three hours in the premises of monument, as your sightseeing is finished, you will be taken to the restaurant, after that you will be on your way back to Delhi to your place from there you started your journey.  You will also have an option to visit Agra Fort if time permits your. This old fort is located very close to Taj Mahal and it will take only 10 minutes to reach there.
Royalty of Mughal era through monuments can be seen and Old Delhi Rickshaw Tour plan has all key attractions which an itinerary needs. During two days, all the major attractions will be covered to give good insight about Mughal rule in India.
Rate Your Experience!
[ Ratings:

5

From

1

Visitors ]
Comments Rating
( reviews)
Old Delhi Rickshaw Tour With Taj Mahal in Two Days