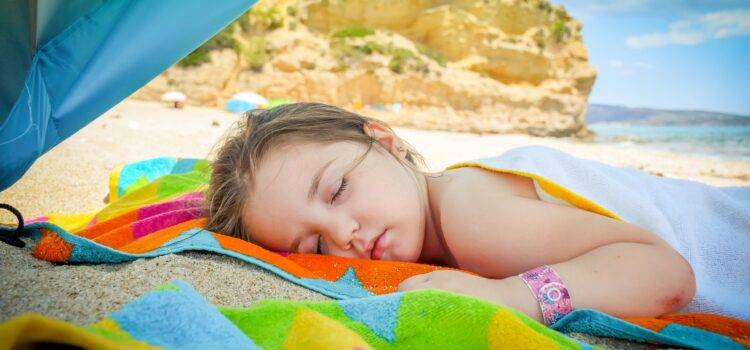 India is a land of plethora of wonderful places to visit with kids and family. India boasts numerous kid friendly destinations in abundance to get fun and excitement. It seems to be a wonderland and fairy tale for the kids. Traveling with family and kids to India is one of the most sought after places. It has a number of places, like monument, lakes, hill station, cultures, and fairs, to visit and to participate in things. India has a vast diversity to see, here is a list of ten most popular destinations to travel with kids.
Top 10 Kid Friendly Holiday Destinations In India
Munnar in Kerala
Goa for Beaches
Sikkim
McLeod Ganj in Himachal Pradesh
Jim Corbett National Park
Mussoorie in Uttarakhand
Gulmarg in Jammu and Kashmir
Darjeeling in West Bengal
Jaisalmer in Rajasthan
Jaipur in Rajasthan
Munnar
Munnar has everything to offer family as well as kind to enjoy. The hills of Munnar excite family, kid and solo travelers unlike any other hill station in Western Ghats. While being here, one can get captivating view of natural things that can leave ever-lasting impression on travelers. It has been a wonderland for honeymoon couples generally. The highlight of the trip is to see the tea-extraction process for the kids while passing through the tea plantation field and do visit the tea museum. The ambiance of Munnar is a worth visit with kids who can participate in numerous activities, like soft trekking on hills, elephant rides, paragliding, boating, stay in tree houses, and many more. The best time to visit to Munnar starts from September to May.
Goa
The many things to do in Goa make it one of the most popular holiday destinations among vacationers with their kids while being here, kids will never feel boring and tedious because it has everything which tourist, including build castles in sands, visit old forts and churches or temples and museum, get experience of beaches, book wild life sanctuaries, spice plantation, waterfalls etc.  Tourists who love to participate in adventurous water activities are numerous, like Jet Ski, Parasailing, Swimming, Banana Rides, and many more. These activities will cherish you whole life. Goa can be visited by travelers throughout the year.
Sikkim
Nestled in the lap of North East Himalayas, Sikkim has been enlisted on the list of top visited site of India regardless of age. It houses many incredible things that can leave indelible impact on the mind of the tourists, including numerous Buddhists monasteries, natural beauty like lofty hills of Himalayan, Nathu La Pass that is one of the most prominent passes across the world, Himalayan Zoo, yak safari, ride the Gangtok ropeway, and trekking adventure are the most thrilling activity to do. Kids enjoy seeing the simple life of local people. The best time to visit this place starts from March to June.
McLeod Ganj
Situated in Himachal Pradesh in the lap of natural beauty leaving hustle-bustle city life behind and it is a home to many things to do and see not only for matured tourists but also their kids as well. This place is also known as an abode of Dalai Lama who is Tibetan guru and is on exile with many Tibetans. It has been iconic place for the kids to learn their lesser known culture, traditions, and rituals from them. Exploring monasteries here is a great experience for the travelers. Many other activities can be done by tourists here, including trekking hills, home stays, adventure camps, etc.  On account of these causes, McLeod Ganj has been one of the best places to visit with family. Tourists can visit this place any time of the year except monsoon.
Jim Corbett National Park
No other place can be as charming as Jim Corbett National Park if you are wild-life and nature lover. Due to its surroundings is full of flora and fauna that can leave everlasting impact on its travelers mind regardless of age. It is an abode of numerous wild-lives, like Bengal Tigers, Hordes of Deers, Flock of Birds, Hog Deer, Sloth, Indian Grey Mongoose, Yellow-Throated Martens, Barking Deer, Indian Pangolins, Rhesus Macaques, Leopard and fishing cat, and many more. By staying at the jungle lodgings, Journey can be more exciting. The activities to be done by tourists are to embark on jeep safari, nature walks, and many more activities. An ideal time to visit this park begins from November to June.
Mussoorie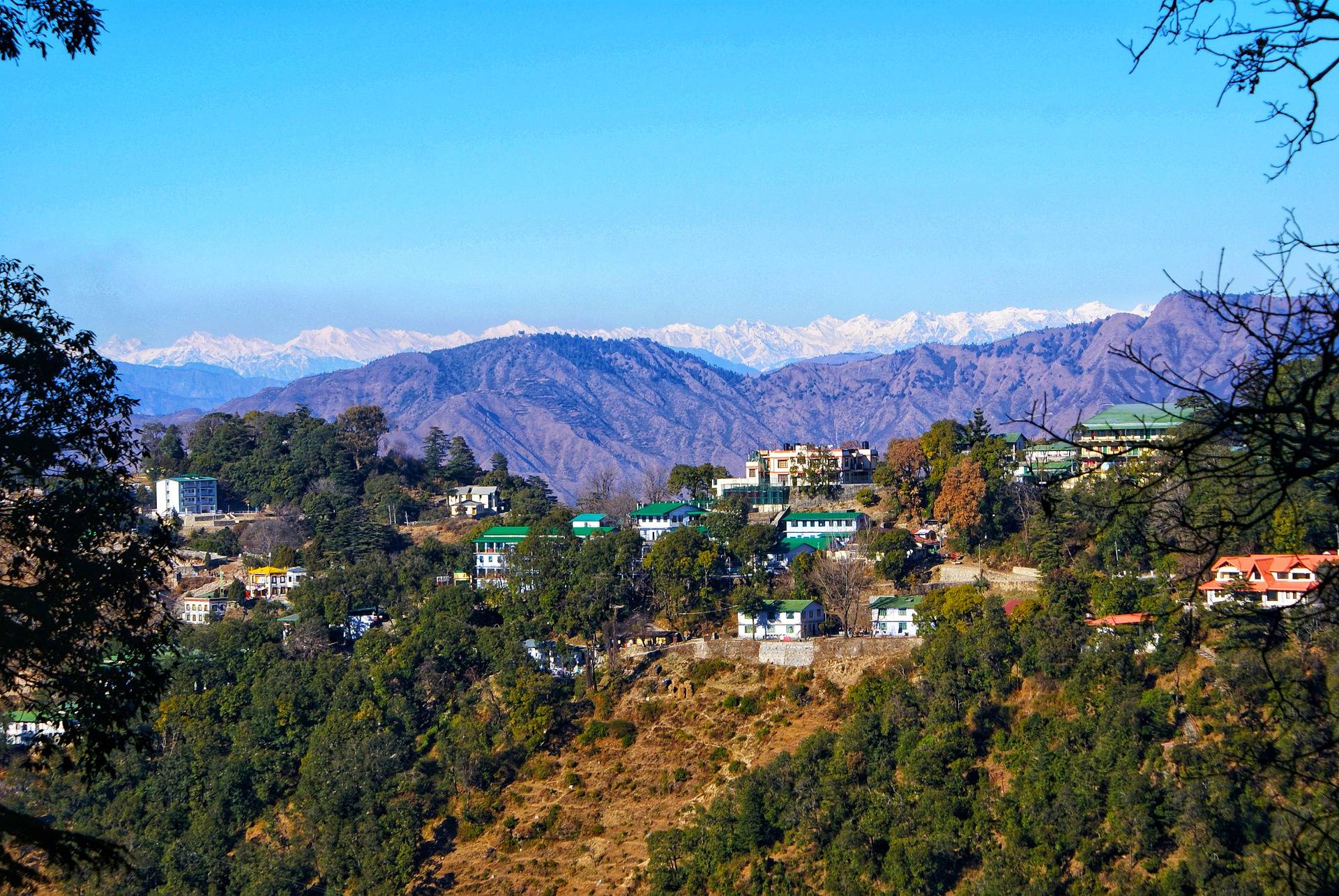 Situated in the lap of nature is a paradise for nature lovers regardless of age. It is one of the most tourists' friendly spots in India which can help you keep away hustle-bustle and chaotic city life and spend your memorable days in the heart of nature. Everyone enjoys here in the company of nature, moreover, there are many places to explore, including company garden, Lake Mist, Bhatta Falls, Jhari Pani Falls, Mussoorie Lake, Lal Tibba, Camel's Back Road, and many more things to see. Activities to enjoy for kids in Mussoorie are horse ride, cable car rides, soft trekking, bathing in waterfalls, boating, etc. it is always ready to welcome tourists throughout the year.
Gulmarg
Nestled in Kashmir surrounded by lofty hills of Himalayan and snow capped of mountains, offers captivating view, being nature lovers, Gulmarg can be one of the best tourist friendly places in India not only for family but also for kids as well. To play in snow with family members is a soothing experience that can leave travelers enthralled. Once you land here give freedom to your kids in the lap of nature and let them enjoy playing in snow and making them snowmen or angel wind impression. Apart from it, there are many more activities for tourists to participate, like race down the mountain on a sledge, skiing, snowboarding, cable car ride, etc. if you do not visit this touristic destination, there is something that will be missing by you in your whole life.  Tourists can visit here any time of the year except from July to September.
Darjeeling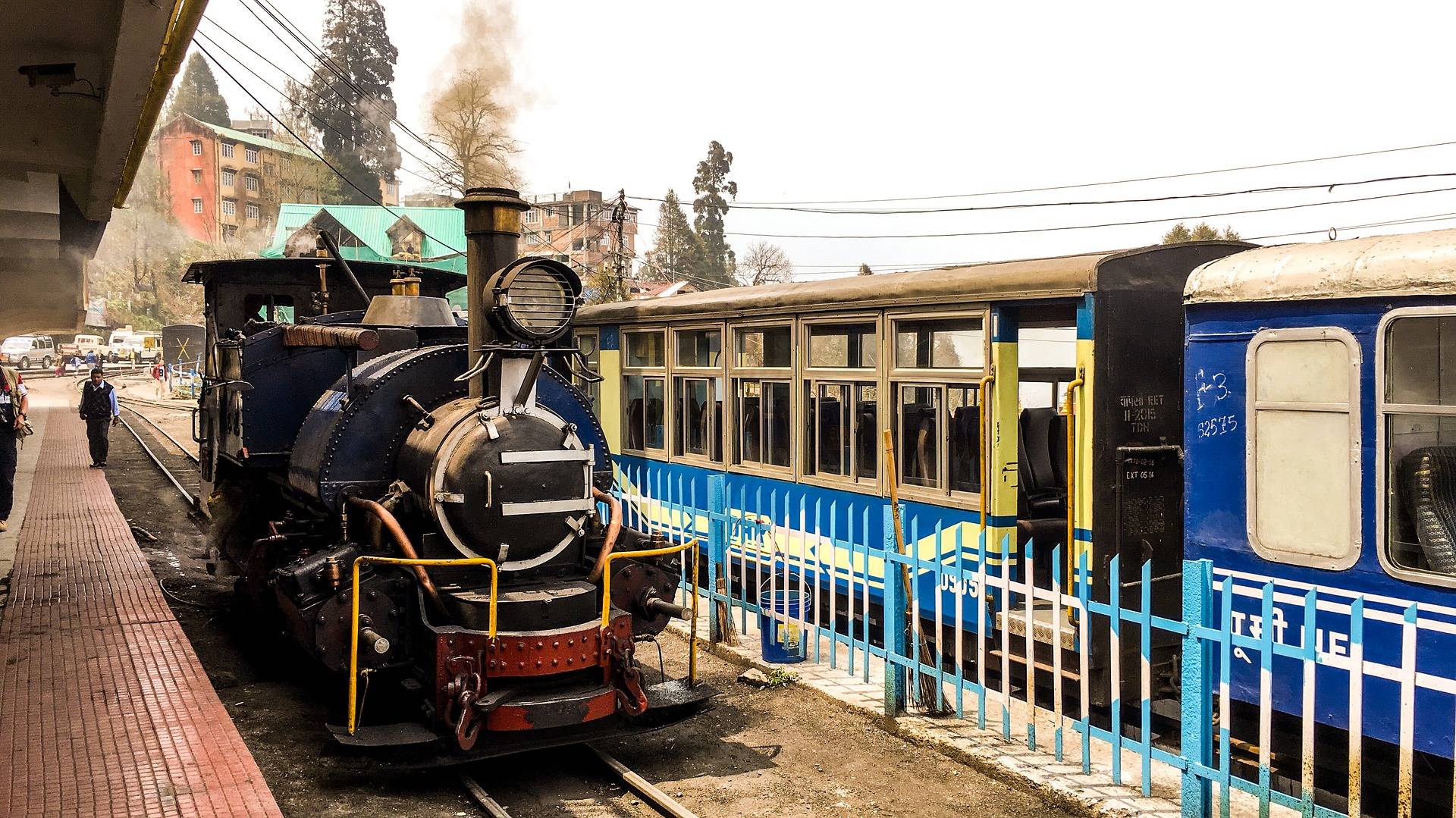 Boasts of activity can be executed by tourists here. It is known as one of the best tourists visited hill side of India with family or kid. As the Darjeeling name strikes to our mind its toy train creates its image and inspires to be there along with family to experience this toy train which plies between New Jalpaiguri and Darjeeling. It offers many thrilling activities like zoological park, cable car ride, and Waterfalls, Padmaja Naidu Himlayan Zoological Park. Darjeeling can be visited by tourists throughout the year except monsoon months is a between July to September.
Jaisalmer
Jaisalmer is home to be one of the oldest forts in Rajasthan built by Jaimal Rawal in 11th century, has many attractive palaces, temples, Tazia tower,etc.  It is also known as a living fort in India. Apart from fort, this place boasts many other activities like camel safari, spend night in sand dunes at Sam and Khuri, night campaign in sand dune which is akin to Arabian Night campaign. Sky gazing night in the town can be thrilling offers incredible view for not only family but also kids. This experience you are not going to forget entire your life. In order to get the maximum fun and entertainment, the best time to visit this place is between October to march.
Jaipur
The pink city of India is a living place of existed Maharaja of Jaipur built by Sawai Maharaj Jai Singh in 1727, has numerous touristic spots, including Hawa Mahal, amber fort,observatory, city palace, Jal Mahal, Galta Ji temple, Jaigargh fort, Nahargargh fort, etc. apart from monuments, the bazaar of Jaipur city is vibrant and colorful which can mesmerize you. Children can enjoy getting elephant ride and visiting elephant village. Jaipur is directly connected to national capital Delhi and Agra. Once you visit the city, I promise you that it will leave you enthralled. Whenever you happen to be here, you will find tourists but from October to March is the best time to visit the city.
Rate Your Experience!
[ Ratings:

5

From

1

Visitors ]
Comments Rating
( reviews)
Top 10 Kid Friendly Holiday Destinations In India