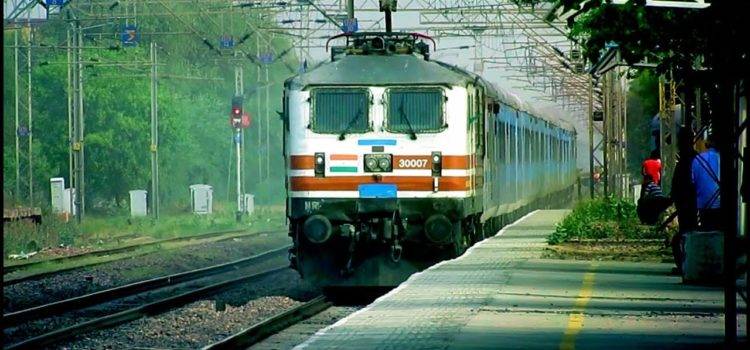 Taj Mahal is the most beautiful monument you will ever have an opportunity to glare at. It is one of the Seven Wonders of the World. Millions of people visit this tempting mausoleum every year. Whether you reach there at dawn, at sunset or at full moon, you will love the cherishable beauty of The Taj Mahal. Here is an article for you to guide you on How to Reach Agra by various transport modes.
If you are planning to visit Agra by air then it is going to be a bit tricky. Although there is a domestic airport at Kheria but it is an air force stations thus only handful flights are available and regularity is also not guaranteed. Even if you get a confirmed ticket for the desired date, there are chances of cancellation. Thus it is always suggested to book flight ticket to Delhi which is one of largest airports in India. The distance from Delhi to Agra is only 200 kilometers that can be covered by car in approximately 3 – 4 hours via Yamuna Expressway.
Wanna have a great journey with friends and family? Go for the rail transport. Agra acts as a junction between the metropolitan cities of India i.e., New Delhi, Mumbai and Chennai. So it is quite easier to reach Agra by train with all comfort. There are three railway stations in the city Agra Cantonment, Raja Ki Mandi and Agra Fort. Taj Express, Rajdhani Express and Shatabdi Express, Punjab Mail, etc are some luxurious trains that can drop you to your most mesmerizing tourist spot.
Gatimaan Express is the most popular semi high speed train that depart from Hazrat Nizamuddin station in Delhi at 08:10 AM and reaches Agra at 09:50 AM. Being the fastest train it runs at the speed of 160 Km/hour and only takes 100 minutes to reach Agra from Delhi. It is also one of the most luxurious trains in India thus tickets are bit expensive but it worth the ride.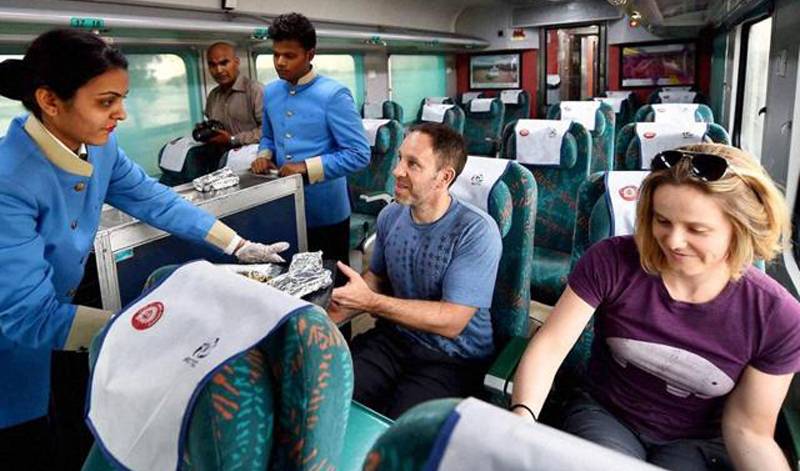 Have an economical journey by bus from the most famous cities like Delhi, Mathura and Jaipur to Agra. Buses move on a regular basis from nearby cities to Agra. No wonder, the trip would be full of excitement and glee. You can have a look on the local culture, intersect with the local people of the city and enjoy.
Be it a cab, a car or a taxi, no need to think twice. Just pick your baggage up and get ready for a super cool trip to Agra. Stop at dhabas and enjoy some delicious street food with your closed ones. Remember you are going to visit the most beautiful thing ever so never let the zeal be lost.
After you have reached, several transport services are available to take you to the heart of the city. Auto-rickshaws, local buses, E-Rickshaws and tempos are the options. The distance from Agra Cant to Taj Mahal is approximately 6 kilometers and it would take around 20 minutes to reach there. Fuel based transports are prohibited inside Taj Mahal complex. You will find tongas or battery rickshaws to enter the palace. Why miss riding a horse or a camel?
Trust me, you will have nothing to say when you are in front of the symbol of love. Don't forget to capture some memories with the great Taj Mahal.
Rate Your Experience!
[ Ratings:

4.8

From

5

Visitors ]
What people are saying?
Comments Rating
( review)
How To Reach Agra by Air, Train and Road