Agra comes with its wonderful history which starts right from the Mahabharata period to the contemporary era. The tour of Agra offers a great opportunity to explore the hidden treasure and long history of this city which often becomes memorable for travelers. The name of the city has kept changing from time to time or from dynasty to dynasty. The interesting fact about this city is this modern Agra was laid by Sikander Lodi of Lodi dynasty in 1504 and he moved his capital from Delhi to Agra. However, Agra again came into the limelight only during the Mughal dynasty from 1528 to 1658.
The name and fame of this city reached its zenith during this period. The city witnesses a lot of architectural work during this period. The Mughal architecture is a blend of many architectures
like Persian, Indian, Turkish, and Islamic and is well-known as an Indo-Islamic architecture.  During this period, many monuments have been built and all are second to none in its beauty and grandeur and their names are Taj Mahal, one of the Seven Wonders of the World which is a symbol of eternal love and inspires visitors and makes them spellbound, and other monuments are Agra Fort, Fatehpur Sikri and Jama Masjid, Tomb of Akbar, Itimad-Ud-Daulah and so on.
The Agra Fort was built by the Rajput ruler, but later on, has been renovated by their Mughal ruler Akbar. And many more building has been added by Jahangir and his son Shah Jahan who commissioned the Taj Mahal. The stint of Akbar is known as a golden period of this Era and starts losing its charm during the Shah Jahan tenure that shifted his capital from Agra to Delhi. At present, Agra is not as advanced as other cities of India but it is enjoying the second-tier status.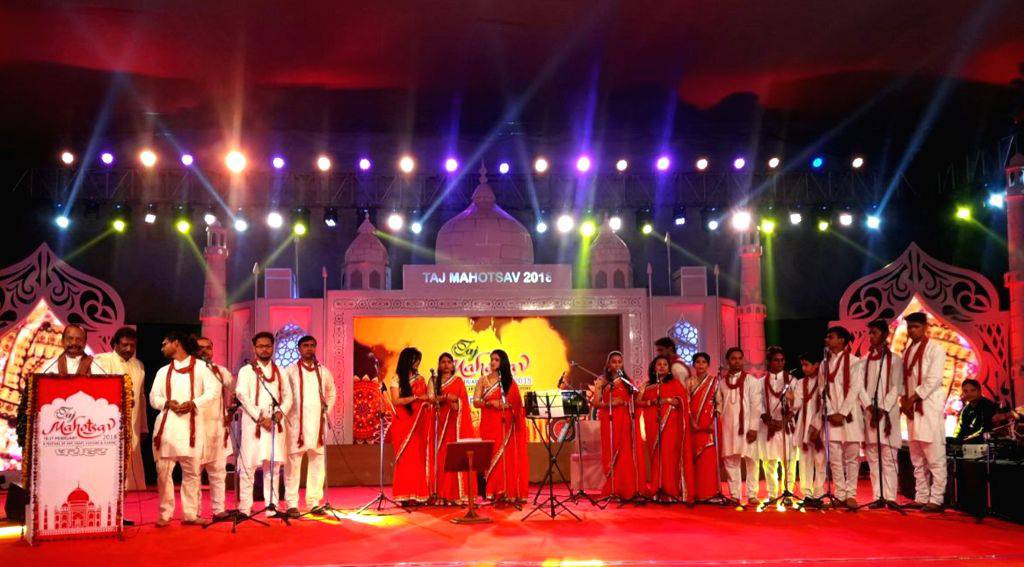 Culture of Agra
Agra is one of the most renowned cities in India due to its culture. Agra is a part of the Brij region, which is the birthplace of lord Krishna.  So, the influence of Brij culture can be seen in the streets of this city and has become a part of their daily life. The people of this city are so amiable and welcoming and they celebrate all the religious festivals with great fervor and harmony together.  The Taj Mahotsav treats as a platform for the artisans, craftsmen to show their skills every year.
Art and Architecture
Agra is a hub of art and architecture due to its monuments like temples, Gurudwara (Sikh temple), British architecture, and European. This is one of the reasons, which attracts millions of tourists every year. Agra is an epitome of Mughal architecture. If you visit this city, you will get to know many things about Mughal architecture during the sightseeing. If you happen to visit the downtown of this city, you will find a blend of culture, art, and architecture next to each other. The amazing fact of this city is this mosque and Hindu temple is next to each other or at a stone's throw. The inhabitants of this city respect each other's religion cordially.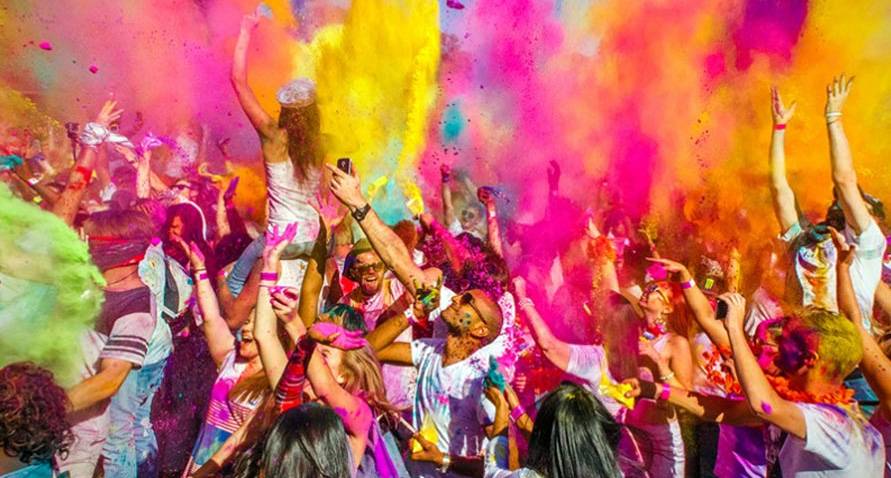 Festivals in Agra
Festivals in Agra are celebrated throughout the year. Most of the festivals are dedicated to the lifestyle of Lord Krishana and some of them are religious festivals, the cattle fairs, and cultural festivals.  Some of the festivals are celebrated in a rural area like cattle fair, Kans Lila, Holi Milap, Bateshwar fair and the list go on. All these festivals create peace and harmony and the spirit of secularism among the inhabitants of the city. 
Agra that is the most preferred city among the travelers due to its historical significance or art or culture, these same factors also keep the people of this city together. This city has set a great example on the world map. The day-to-day life of this city is worth-appreciating on the cultural and traditional platforms globally.
Rate Your Experience!
[ Ratings:

5

From

1

Visitors ]
The Most Preferred Tourist Destination in North India