Agra, the city which is figured very prominently in the medieval history of India, now finds a very crucial place in the tourism history of India since independence. The city is located on the western border of the state of Uttar Pradesh on the banks of river Yamuna and is around 200 km away from Delhi, capital city of India. Agra city enjoys several incredible architectural marvels offering unfailing beauty which attracts people from every corner of the world every year. 
Sightseeing
The Taj Mahal is a key reason to visit Agra, but there are many more monuments like Agra Fort, Baby Taj, Akbar's Tomb, and Fatehpur Sikri (an abandoned city) which is around 40 km from Agra. Agra Fort and Fatehpur Sikri are UNESCO World Heritage Sites and other reasons to visit Agra are its shopping outlets, cuisine, and city heritage walk. All these things make this city a wonderful tourist destination in India and help to create a wonderful image globally.
Shopping
There are many reasons to visit Agra, but shopping is one of the most important reasons to visit this city. There are many things that made this city prominent across the globe but white marble with inlaid and carving work acquires a special place. Souvenirs made of white marble must be included in the shop-to-do list when one is visiting Agra where small souvenir of the Taj Mahal finds a special mention. Leather market of Agra is also very extensive. Many leather goods are exported to various countries from such a small city. And world renowned handicrafts of this city drive art lovers crazy and not to say Zarodozi, an art developed by queen Nur Jahan, wife of fourth Mughal emperor Jahangir in Agra Fort plays a special role. Zardozi is used to decorate fabrics, hand-bags, leather articles and panel for decorating walls, and so on.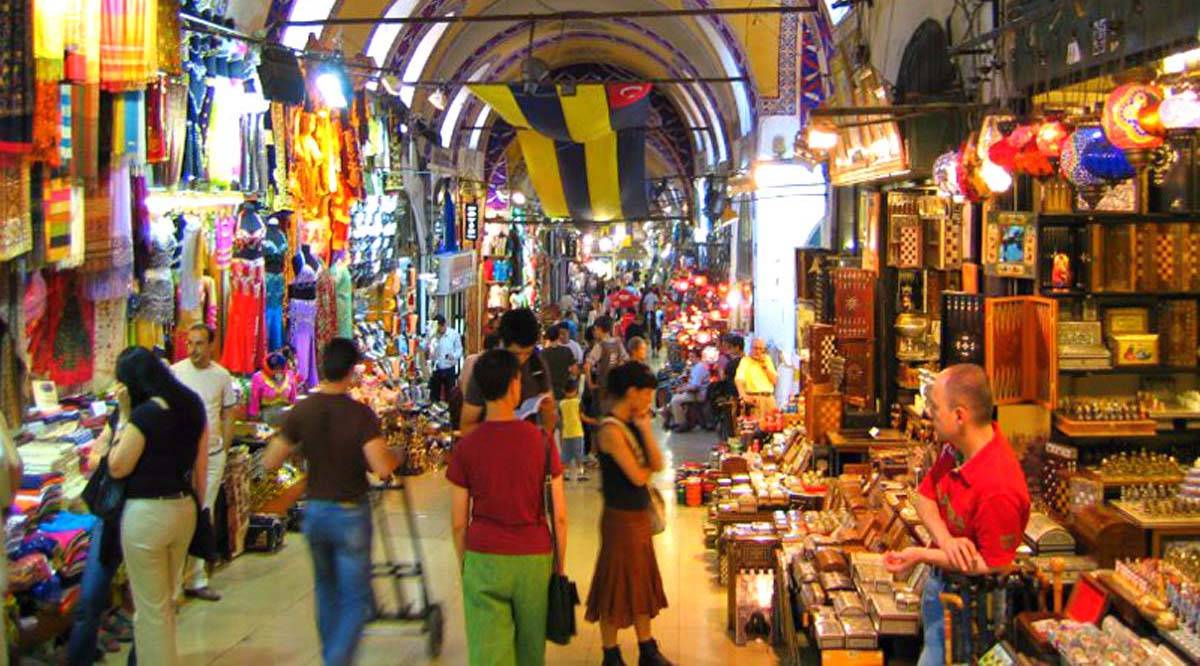 Tasty Local Cuisines
Lip-smacking cuisine could be found on the streets of this city. There are many food corners which attract tourists a lot where tourists can find mouth-watering dishes. Sadar Bazar has one of the leading chat corners which is specially known Chat Gali, which is always keep bustling with local and international tourists. Aroma of the cuisine is so captivating that one finds oneself compelled to savour these mouth-watering dishes. Seth Gali is just another stop to enjoy Agra special snacks dal moth, bhujia, jalebi etc   situated in the down-town of the city also it is one of the oldest parts of this city.
Taj Mahotsav Fair
In the month of February every year, a grand carnival which lasts for ten days (from 18 to 27 February) is organized by Taj Mahotsav committee, representing India's culture, cuisine, dance, music, arts etc. It is so vibrant and colorful festivals that tourist leaves no chance to witness this annual carnival. Animals like elephants and camels decorated with colors and other stuffs marks the onset of this carnival with road procession, similar to the victory parade of Mughal era. Many artisans from across the India come to this carnival to display their art and work. Hence this fair has turned into a concrete platform for artistes.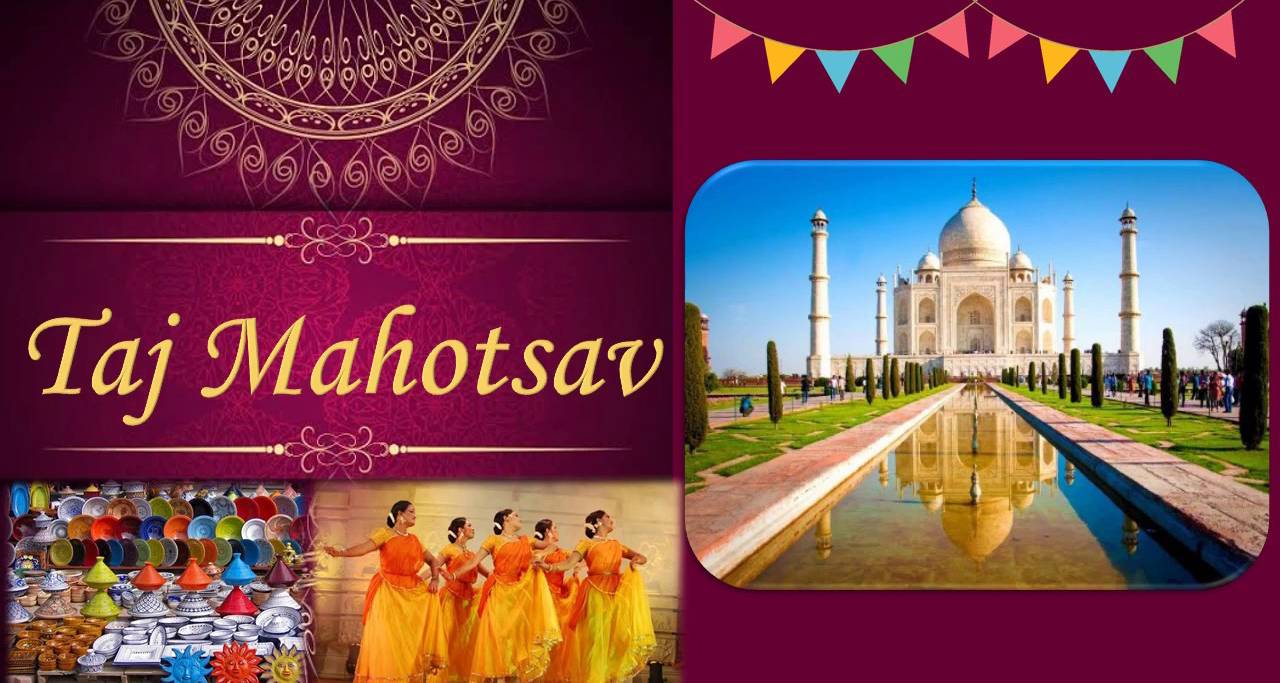 Folk dancers and musicians to artisans and others, all have high hopes with fair as it gives them short period of employment also. Not only small artist perform in his carnival but world famous musicians, dancers, artistes, shayars etc. also perform in this annual event. This festival offers mesmerizing views and gives an opportunity to buy kinds of stuff and material which are peculiar to certain regions in India like chicken Kari from Lucknow, silk from Banaras, and block painting from Jaipur, shawls and carpets from Kashmir.
Agra's Petha
The fame of this dish which is known as Agra ka Petha, is touching the sky. And this same sweet also the reason behind the Agra being known as petha city. It comes in many flavors like Kesar petha, angoori petha, and chocolate petha, and so on. The recipe for this dish is very easy there are only a few of the ingredients which are used to cook like winter melon, sugar syrup (chashani) and so on. It is very tasty and famous.
Kalakiriti Show
Kalakriti is a dance and cultural show themed on the eternal love story of Shah Jahan and his beloved wife Mumtaz. This show is so immersive and engaging that it makes you feel like, you are really in the Mughal era.  Also it can be enjoyed in their respective languages with the help of headphones, if travelers find it hard to use it; can get the help of the technicians who are on their toes to give their assistance. But one downside of this show is this it is not tourist-friendly vis-à-vis wheelchair user. Slot-booking facility is available, with different categories.
Taj Nature Walk
Being next to Taj Mahal, Taj nature walk could not earn its fame despite being wonderful place for sight-seeing. Few of tourists visit there to get a sunset view from there, there are many sorts of birds are also there. It offers incredible views of Taj Mahal during sunset and sunrise. In order to get wonderful photos, many shutterbugs make their appearance over there.
From Mughal era to the present time, this city used to be in a limelight. In the present scenario, due to Taj Mahal, many tourists come here to feel the beauty of this place. This city has a lot to offer its tourists to see and get unfailing experience.
Rate Your Experience!
[ Ratings:

5

From

1

Visitors ]
Comments Rating
( reviews)
Top 7 Reasons To Visit Agra Incredible City of Monuments